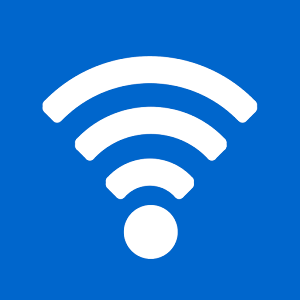 Dedicated
Bandwidth

Professional Technical
Support
24x7x365

Servicing Since
2008

Network Uptime
99.5%
Refund Policy:
The trial period of the subscription shall be 48 hours only, which shall be free of cost.
A subscriber who is willing to cancel the subscription, may cancel the same within the trial period above mentioned, no penalty for such cancellation shall be charged.
The refund of the subscription fee, on cancellation during trial period, shall be credited to the subscriber through the original mode of payment within 15 working days.
The subscription fee for the whole of the subscription period shall be payable and shall be non refundable for a cancellation after 48 hours, next after the activation of services.
No refund shall be entertained irrespective of the package chosen, after the trial period has expired.
No refund in any form other than cheque in the name of the subscriber shall be made.
Perfect Internet Pvt. Ltd. reserves the right to cancel the subscription and stop all services related thereto with immediate effect, without any prior notice to the subscriber for any illegal, or unauthorized access or use of the services, where such access or use is prohibited by any law for the time being in force or pose a threat to cyber security directly or indirectly.
Enquiry

Enquiry

Coverage

Coming Soon

Phone

72689-72689